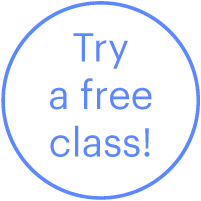 Thank you for your interest in our classes!
We are offering a variety of ways to experience Music Together!
FUN for the WHOLE FAMILY
Babies, toddlers, preschoolers, and big kids love Music Together! Our structured and playful music classes for kids support every child, no matter their learning style or stage of development, giving them a safe, fun place to express themselves and try new things.
No matter which option you choose - Music Together's foundation of supporting the way children learn, remains consistent. In all of our classes the focus is on the power of adult modeling. So grownups - come have fun with us! It's how your child learns.
Explore the variety of different class types offered at Lyrical Children to find the best fit for your children from birth to 8 years!